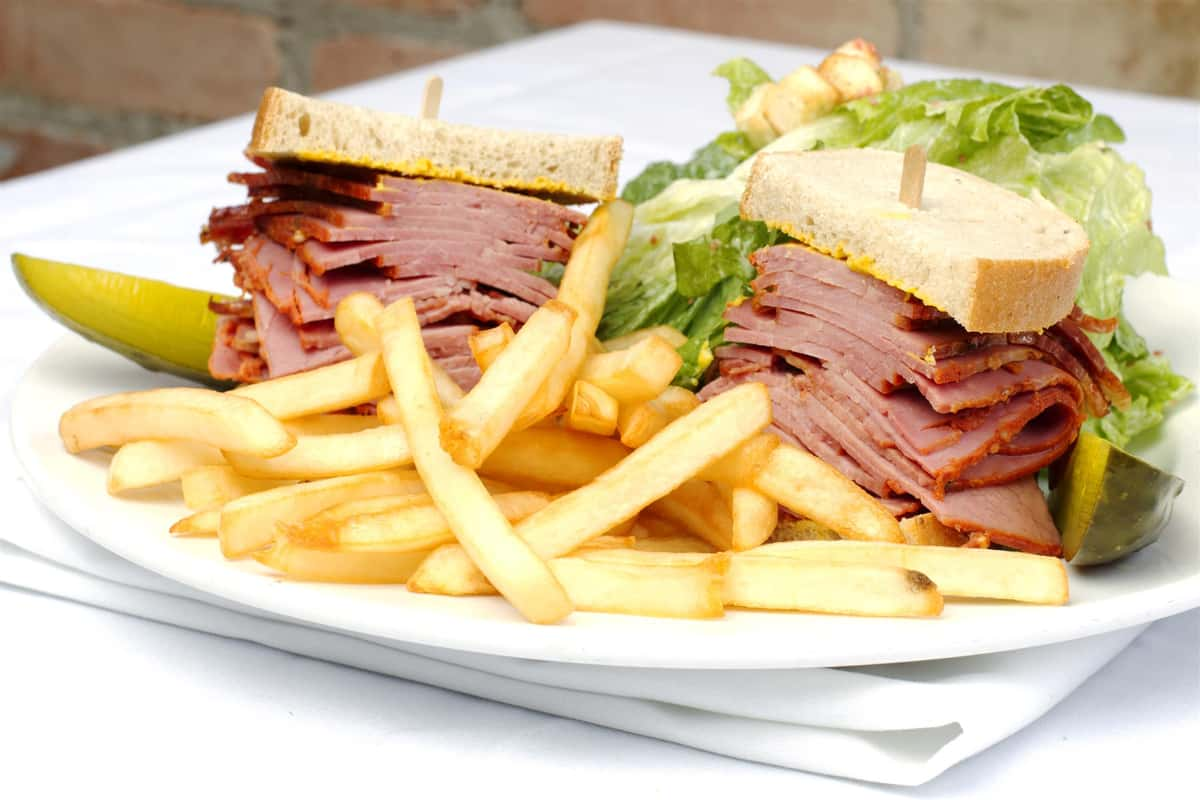 About Courthouse Cafe
About Us
Friends Tommy Lee, George Maniatis, and Dean Stamoulis had a vision that North Main Street in downtown Worcester deserved a classic, stylish, yet comfortable stop for breakfast and lunch. Largely fueled by the relocation of the Worcester District Court to North Main Street, this vision quickly became a reality when Tommy, George, and Dean began construction of Garden Fresh Courthouse Café in the summer of 2007.
Under the management of Lisa Maniatis, the Courthouse Café' opened its doors in December 2007 and quickly became a favorite among the judicial crowd and local business community. The Courthouse Café is known largely for its Mediterranean inspired dishes all created by Lisa. Many of the menu items are made with recipes dating back to Lisa's late mother, Alice George, and are cherished dearly within the family.
In addition to our breakfast and lunch menu, we are proud to have become a favorite of local businesses around town for our business catering options. What we offer is different and special yet low key and affordable for any budget. Please see our banquet facility page for private functions!